Subjects Taught
---
First Grade, Second Grade


Education
---
I graduated from Athens State University with a bachelor's degree in Math Education.
I graduated from Alabama A&M University with a master's degree in Elementary Education.
I have an ESOL endorsement for grades K-12 in the State of Georgia.
Experience
---
Winston Elementary School
My first year at Winston, I taught Pre-K.
I have completed ten years in third grade.
I have completed five years in first grade.

Completed ESOL endorsement for the State of Georgia in May, 2013.
Bio
---
Welcome! My name is Rhonda Moore. I taught third grade at WES for 10 years, and first grade for 4 years. It has been a challenging and wonderful experience teaching at Winston Elementary!
I grew up in Huntsville, Alabama. I received my bachelor's and master's degrees there. In my lifetime, I have experienced a wide range of life experiences which includes working with horses. It can be said that I am a well rounded person. I have three children and three grandchildren. My favorites include:
Alabama

Crimson Tide

*Roll Tide!*

Atlanta Braves

horses

the mountains

playing Sudoku

spending time with my family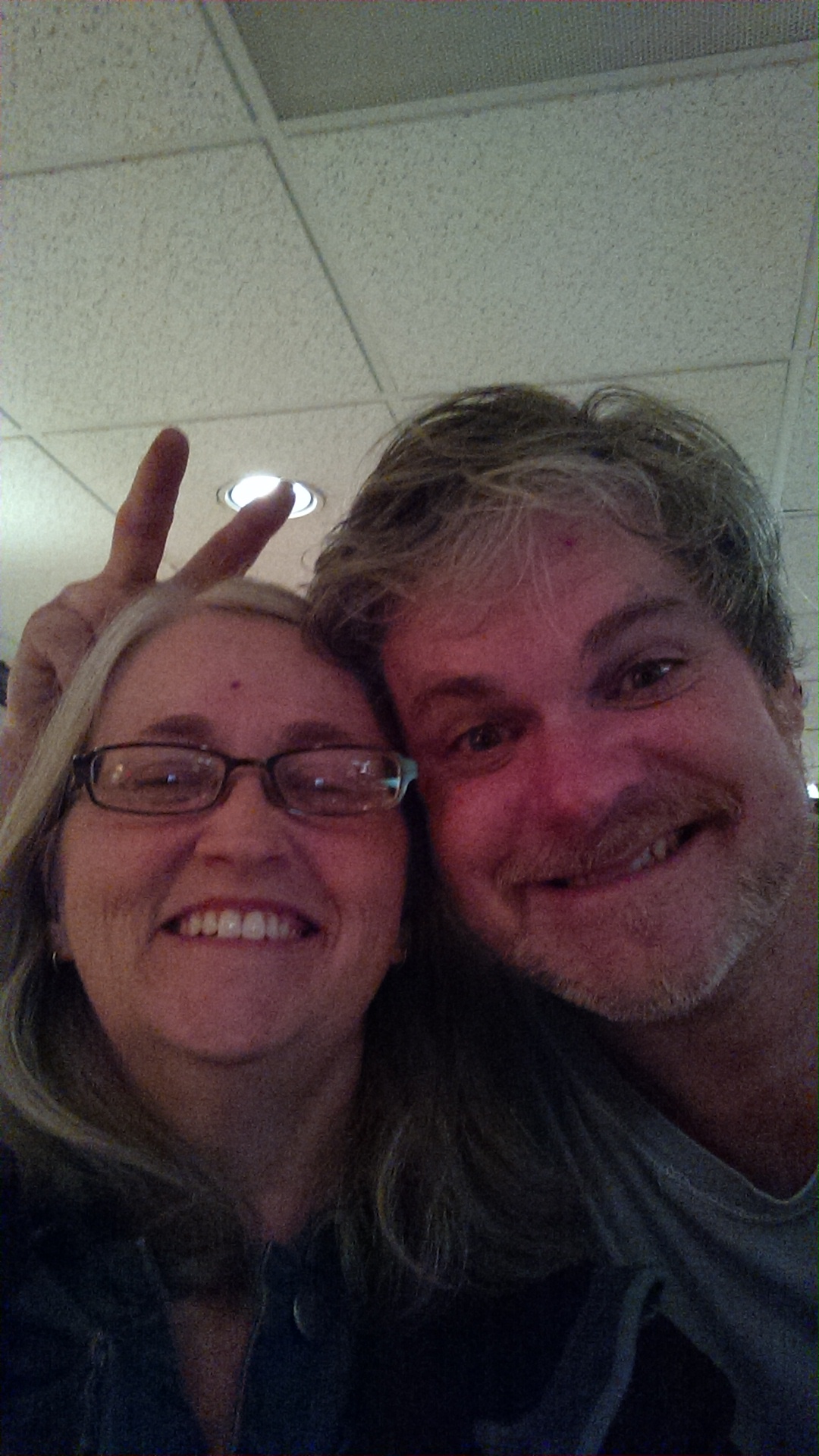 I must say that the experience of having grandchildren is truly unique. My advice to anyone with children is to enjoy every moment with them. They grow so quickly!
Thank you for visiting my web page!