Professional School Counselor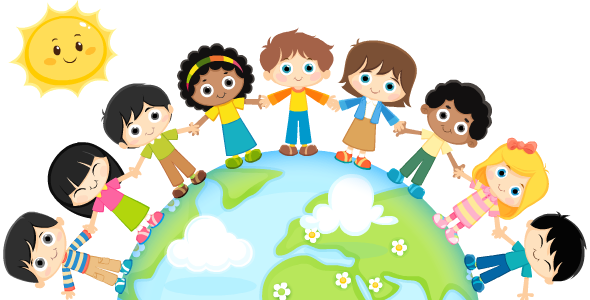 Winston Elementary Wildcats
Guidance
A preventive program focusing on the needs of ALL STUDENTS here at Winston Elementary
As our STUDENTS grow and develop while prevention of difficulties is possible when they need a friend to listen.
Elementary School Counselors Help By:
Counseling, Consulting, Coordinating, and Teaching
Counseling
~Promoting the development of communication skills and understanding of self and others
~helping develop skills for thinking and solving problems
~guiding students in setting positive goals,exercising self-responsibility and improving academic success
~providing support during personal/family crisis
Consulting
~PARENTS: to discuss the social, emotional, and educational needs/growth of their child/children
~TEACHERS: to enhance the child's individual development and academic success
~ADMINISTRATORS: to promote an optimal and risk-free learning environment for all students
Coordinating
~transition between grade levels and schools
~referrals to community agencies
~classroom guidance
~small groups and individual needs
Teaching
~peer relationships
~problem-solving skills
~decision-making skills
~conflict resolution
~self-awareness/self-esteem
~coping skills
How does your child/children meet with Mrs.Vann?
~Teacher referral
~Parent referral
~Administrative referral
~Special Services referral
~Self-Referral
*Please complete a referral form and place it in my mailbox. See your teacher for a form.
Tell your child/children that you LOVE them at least once a day!

If you have any questions please contact Tysha Vann, school counselor at tysha.vann@douglas.k12.ga.us or 770-651-4721. I am available to help you in any way that I can and I look forward to a wonderful school year!!